The #1 Best Final Expense Leads Provider
We offer Exclusive Telemarketing Final Expense Leads to our Partners who are looking for great peace of mind.
The question that pops up in many customers' minds is why we should choose Final Expense leads? What makes them a good investment for us, and how can we justify purchasing them for our agency?
So, the answer is quite simple.
Without final expense, life leads, failure is GUARANTEED. You have to find a lead generation that works for you. So, 247 Virtual solution provides you with this service having enormous benefits.
With final expense leads pay per call, you can save a tremendous amount of time and money. Having a lead source which is affordable and remains consistent will enable your company to achieve long term success by allowing your agents to focus on only the most essential leads on a day to day basis.
Most importantly, agents don't have to spend their time searching through call lists, cold calling practices, and other less effective methods of generating final expense leads. Instead, they can focus specifically on exclusive leads in real-time that are already warm.
Final expense pay per call leads is known to have significantly higher closing rates than many other lead generations. There is a reason that your agents only speak of highly qualified and Exclusive leads.
In most cases, if you purchase live transfer final expense leads, you can even have warm leads handed off directly to your agents after they have been educated and warmed up by absolute expense specialists.
Final Expense Leads helps to keep a high lead quality while compensating for high CPA. There is genuinely no better chance for the long term success and growth of your organization.
With a good enough final expense lead company, your only concern will be training your agents well enough to boost closing rates.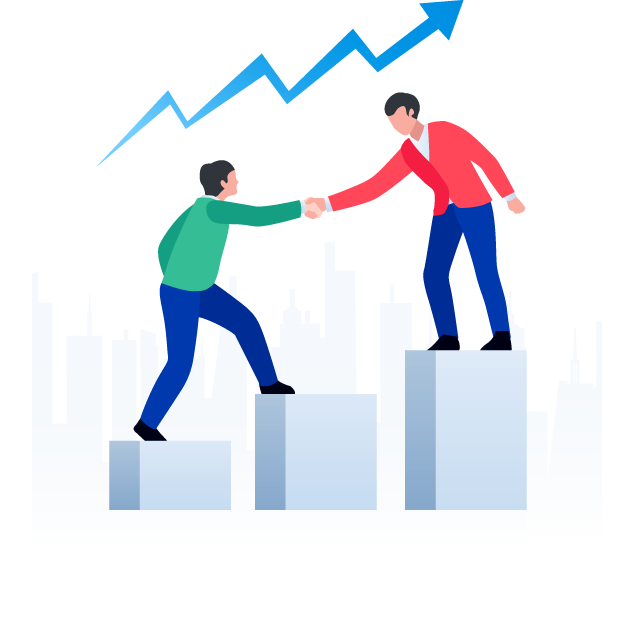 What Are Final Expense Leads?
Final expense Leads are typically purchased as a supplement to traditional life insurance plans or as an alternative for elderly individuals who never purchased life insurance. While both insurance types are set up to assist with funeral and other end-of-life expenses, final expense policies typically hold a lower face value. 
At Digital Marketing Media, we specialize in generating high-quality final expense pay per call leads for our clients while maintaining a low CPA. Pay per call last expense insurance leads are similar to life insurance leads. Like generating life insurance leads, generating final expense leads via inbound calls, Outbound calls, utilizing live transfers, and advertising via direct mail is typically more successful techniques.
How Final Expense Leads Are Generated
Generating final expense leads works the same way that most lead verticals do. We demand our customers fill out a web form or call our marketed number, and the lead is routed in real-time. Like all agents, you want answers before investing a lot of time and money in the leads themselves, much less in added equipment, sales scripts, and marketing resources. Here's my short answer: final expense leads do work — as intended.
However, if your expectations are set high or your lead-working process isn't up to expectations, you may be disappointed. But remember, your expectations and your strategy are entirely under your control. If you're looking for an affordable way to get started with the final expense or inject new final expense leads into your pipeline, 247 Virtual Solution provides a great way to do it.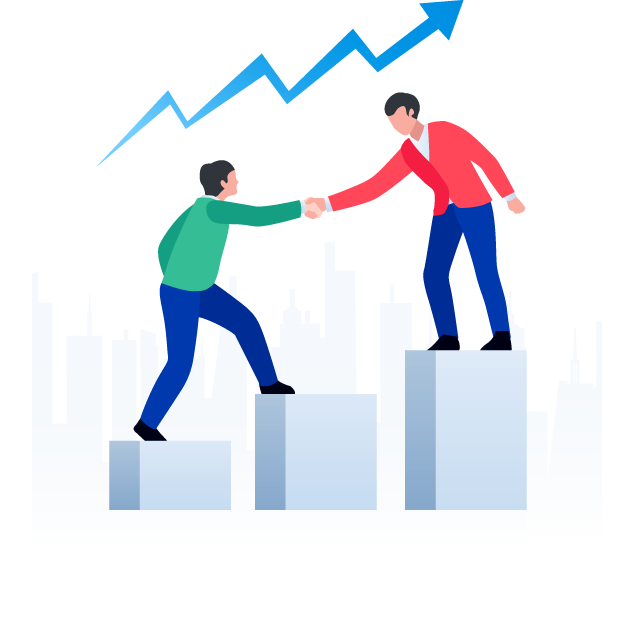 Why Choose Us For Final Expense Leads
Looking to buy Final Expense leads? Not getting results from your current Final Expense leads source? Wanna know how we are different from others?

We provide you with quality, fresh leads that are 100% guaranteed by our company policies and standards.

We never resell your leads to other insurance agents or agencies. All leads will be fresh & exclusive. 

Since 2014, we have been generating leads for insurance agents all around the country. Our extensive experience allows us to develop high quality leads for our clients.

No Signup, No Subscription. Buy our leads whenever you want them without any worries of future billing charges. 
We will provide you with prospects: name, age, address, phone, beneficiary, Coverage Plan, recording of the phone call, and favorite color/hobby.

We're committed to offering insurance agents with quality, reasonably priced leads, and fair replacement policies. We care about your success.
Order Your Final Expense Leads Online Now!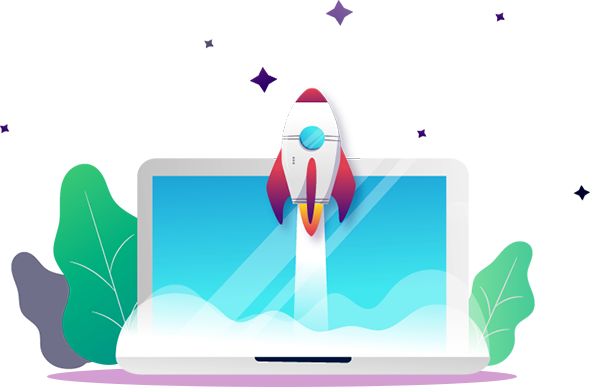 At 247 Virtual Solution, we have the people, systems, and experience to deliver innovative and customer-focused contact center solutions.
Final Expense Aged Leads At Low Cost
Information We Gather For You
Name
Age
Address
Coverage Plan
Beneficiary 
Color/Hobby
Call Date
Popular
FINAL EXPENSE CALL BACK LEADS
Information We Gather For You
Name
Age
Address
Coverage Plan
Beneficiary 
Color/Hobby
Recording of Call
FINAL EXPENSE LIVE TRANSFERS
Information We Gather For You
Name
Age
Address
Coverage Plan
Beneficiary
120-sec Buffer time
Recording of call